Island Auto Club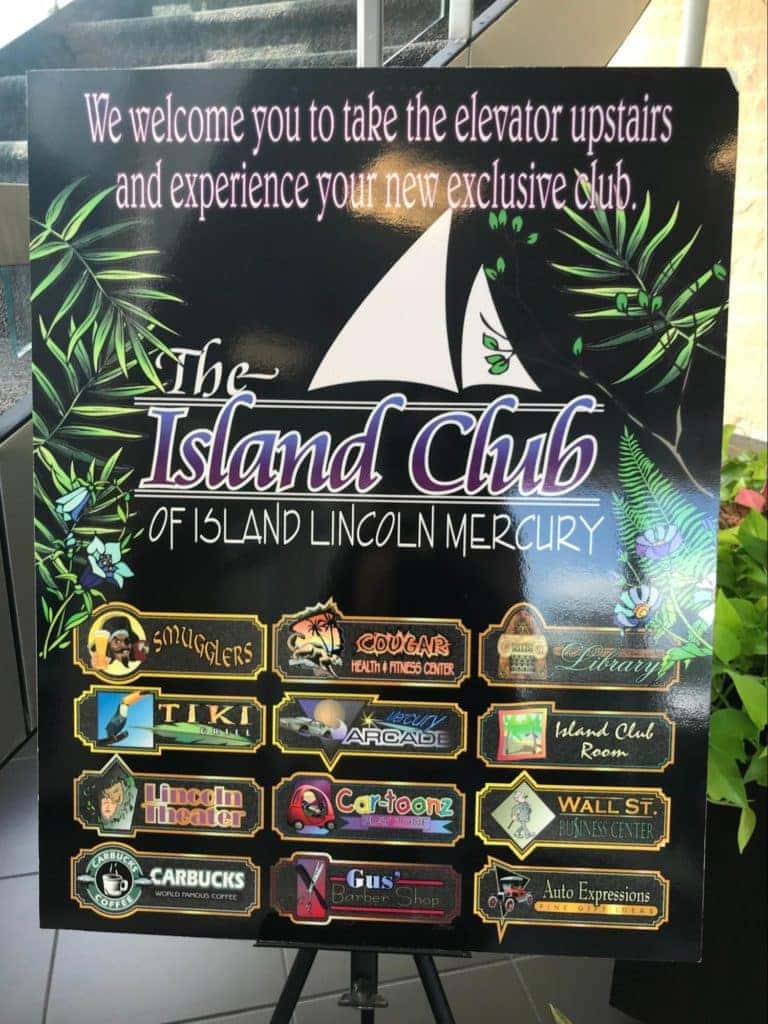 You had no idea how close you were to your new favorite club. On the next floor of your Island dealership is the lively Island Club. Our Island Club is your paradise for fun, wellness, and dining. The club has something for everyone. Join us for our daily Breakfast and Lunch specials at our own Tiki Grill. This restaurant is your stop for excellent food with paradisal, tropical scenery. Our Tiki Grill has earned a 4.5 rating on both Trip Advisor and Yelp, making it a dining experience you're sure to enjoy. If you're on the go, you can still stop by for refreshments at our Carbucks. While you fuel yourself, fuel your car at Island Gas with our gasoline fill-up service.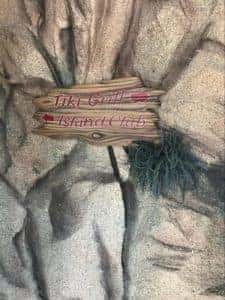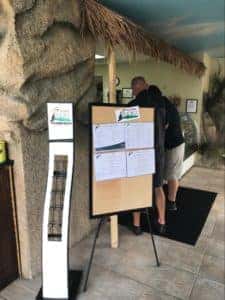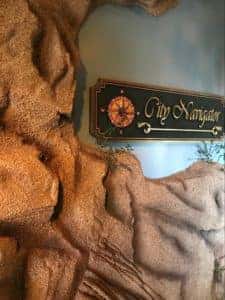 Make the Island Club your destination for recreation. Our Cougar Health & Fitness Center looks like an oasis with its islander inspired design. Here you can break a sweat with a selection of exercise machines and equipment. Afterwards, you might want to relax at the Lincoln Theater, our in-house theater room stocked with hot releases and movie classics for your viewing pleasure. Maybe you'll want to visit a new world by coming to our Mercury Arcade. This space-themed game room offers arcade classics such as Pac Man and Galaga. There's even an air hockey table to squareoff with friends. Little ones can join the fun too. Take them to the animated Car-Toonz Play Zone for family friendly games and play time.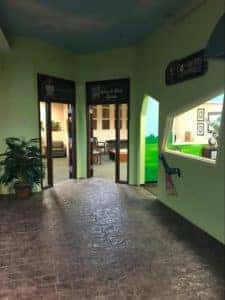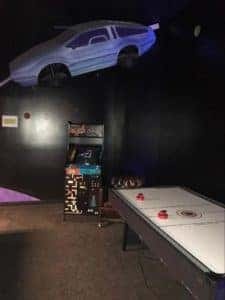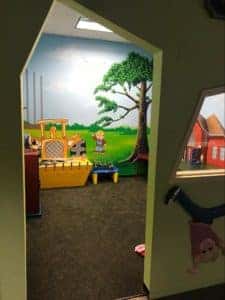 The Island Club also offers the Wall St Business Center so that you have a productive space to knock out your important assignments with access to internet and printing services. You may want to take advantage of the club's library and lounge room too for a variety of comfortable workspaces. A hidden gem of the Island Club is Gus' Barber Shop. You definitely want to pay this shop a visit if you're looking to pamper yourself or change up your style.